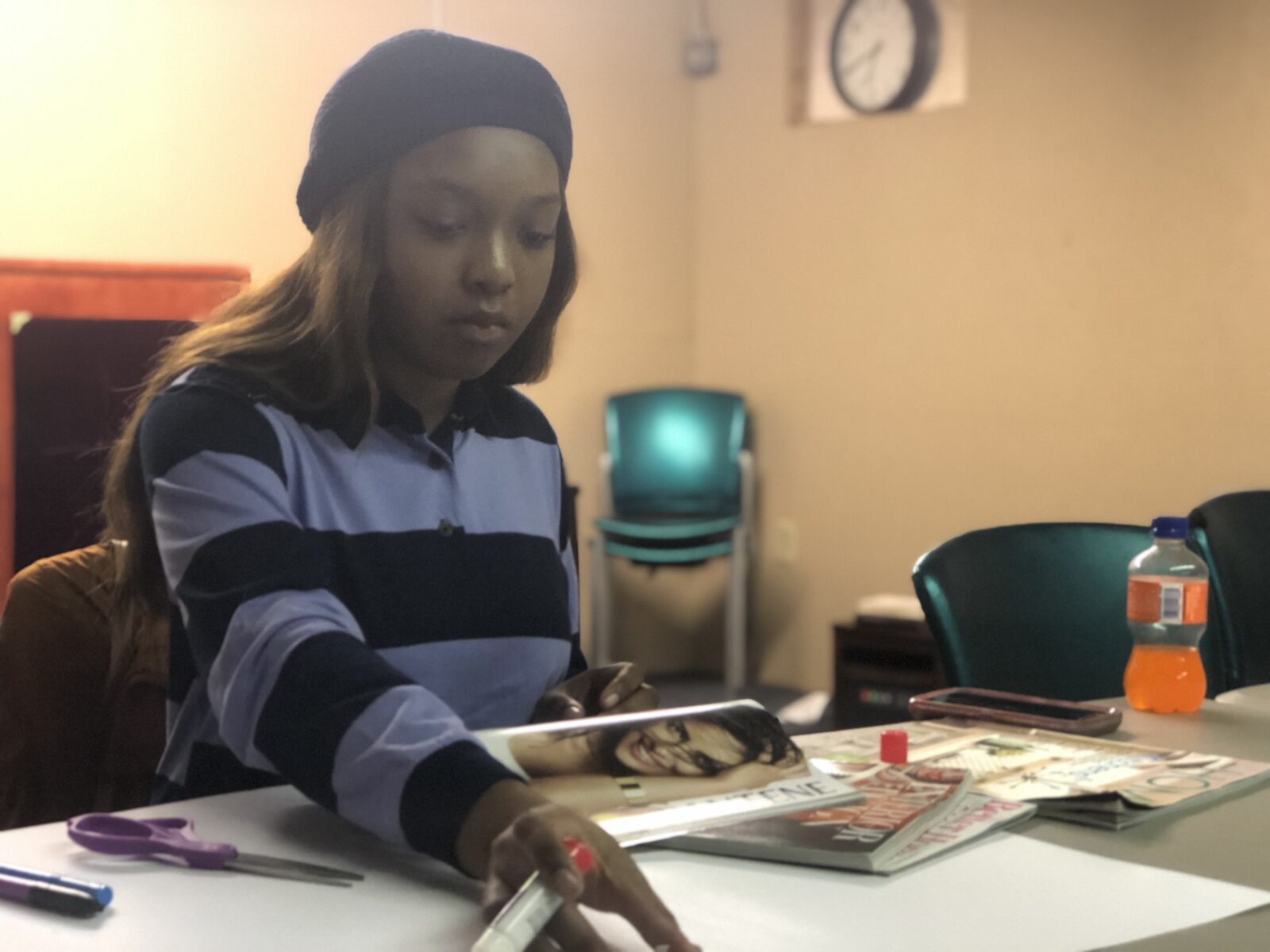 Girl Talk
A monthly support group that provides a safe haven for middle and high school girls to express themselves. This program teaches girls healthy coping skills, stress management, anger management, conflict resolution, boundaries, effective communication, reflective listening, anonymity, empathy, and peer support. It also teaches girls how to process their emotions and how to share them with others. In addition we discuss topics like mental health, bullying, suicide prevention, teen dating violence, self-image, and risky behaviors.
Selfie
I want girls to be confident in themselves, to know their worth and value, to trust themselves, to have pride, to behave with dignity and demand respect, to know it's okay to love self,  to know that self should always be priority, to know that everything they need is inside of Self. This program will do this by boosting their self-esteem, self-confidence, self-respect, self-love, and creating a positive self-image.  Girls will also work on self-control and self-awareness. I believe all of these things are essential to self enhancement; girls reaching their highest self!
Whole
A health and wellness program that focuses on whole health; physical, spiritual, and mental.  This program teaches girls how to make healthy choices, practice self-care, lower their risk factors for various health conditions, and how to prevent them. Girls are taught the importance of practicing their faith, meditating, reducing screen time, enjoying nature, being physically active, and getting the appropriate amount of sleep and sun. They will explore healthier food options, and different types of exercise like Yoga, Zumba, and Soca. Girls will also learn how to meal prep and make healthy meals through cooking classes.
My Sister Circle
My Sister Circle is a women's empowerment group that provides a safe haven for women to express themselves. The mission of this program is to promote sisterhood, empower women, and restore female relationships. We also do other social activities and participate in community service.
Parent Support
A monthly support group for parents/caregivers who are raising a child or adult child with a mental health condition or developmental disabilities. This programs provides emotional support, advocacy, awareness, and education.
Mentoring
Each girl will be paired with a mentor based on compatibility. Their mentor will contact them on a regular basis and take them out on a monthly outing. The girls will also learn peer mentoring; how to mentor each other.
Scholar
Girls will receive academic support and they will explore different careers.
Etiquette101
This program is designed to teach girls proper dining skills, social skills, and professional skills.
Let's Get Real
This program will teach girls real life skills such as cooking, sewing, cleaning, and how to practice good hygiene.
Money Matters
A financial literacy program that will teach girls how to manage and understand money. How to budget, save, invest, and spend. How to manage a checking account and understand credit.
Girl Boss
This program will teach girls all about entrepreneurship. What is an entrepreneur? How do you start a business? How do you run a business?
Serve
A program designed to teach girls the importance of giving back and helping their community by performing various service projects.
Explore
This program is about taking girls beyond their environment. I believe girls can learn so much by being exposed to other places, other cultures, and other foods. I feel it's important that they know the world is bigger than theirs. The girls will take local field trips, travel within the US, and eventually overseas.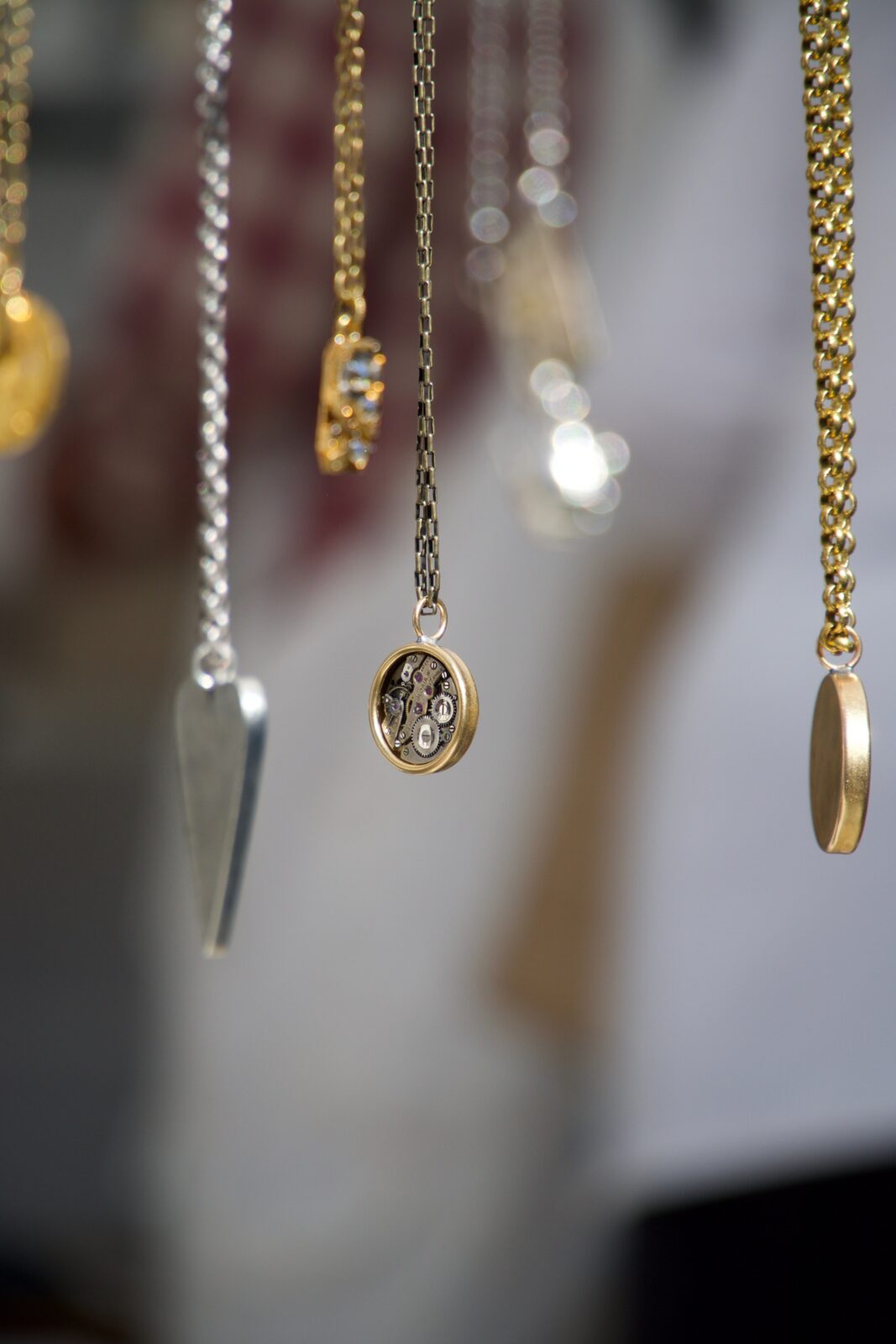 Blessings of Bling
A year round initiative that brings cheer through Dunyell's Paparazzi jewelry business "Queendom Collections". Jewelry is donated to girls for special occasions like prom, homecoming, Christmas, and to their parents for Mother's Day and Father's Day. Jewelry is also given to people who in the community who are facing adversity whether it be homelessness, domestic violence, a mental health crisis, breast cancer, pregnancy/infant loss, etc. and to the heroes in the community like teachers, nurses, etc.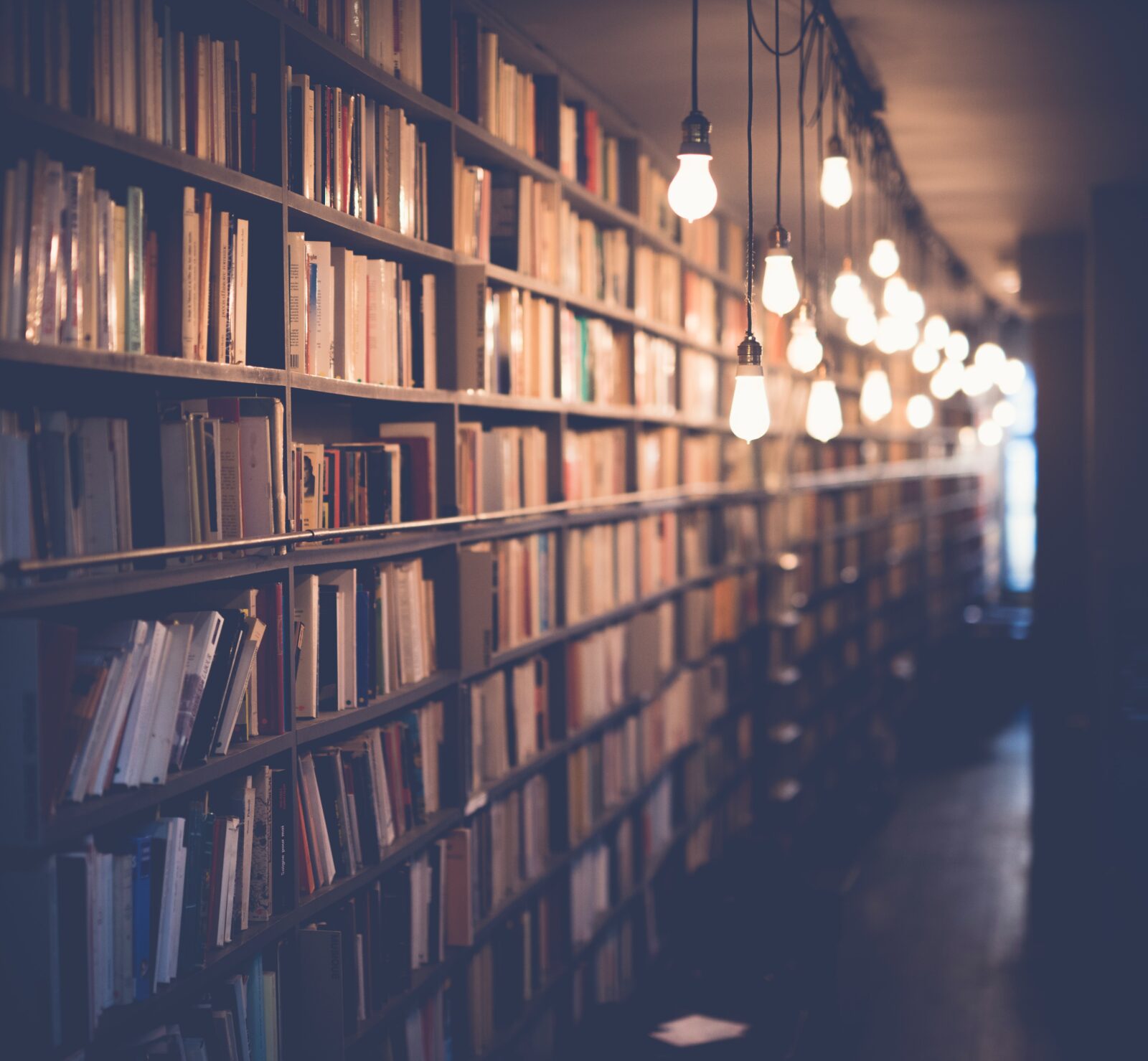 Joe's Corner
In honor of Dunyell's late father Joe who believed in the importance of education and reading, My Girls Inc. provides gently used books to girls, women, and families in the community.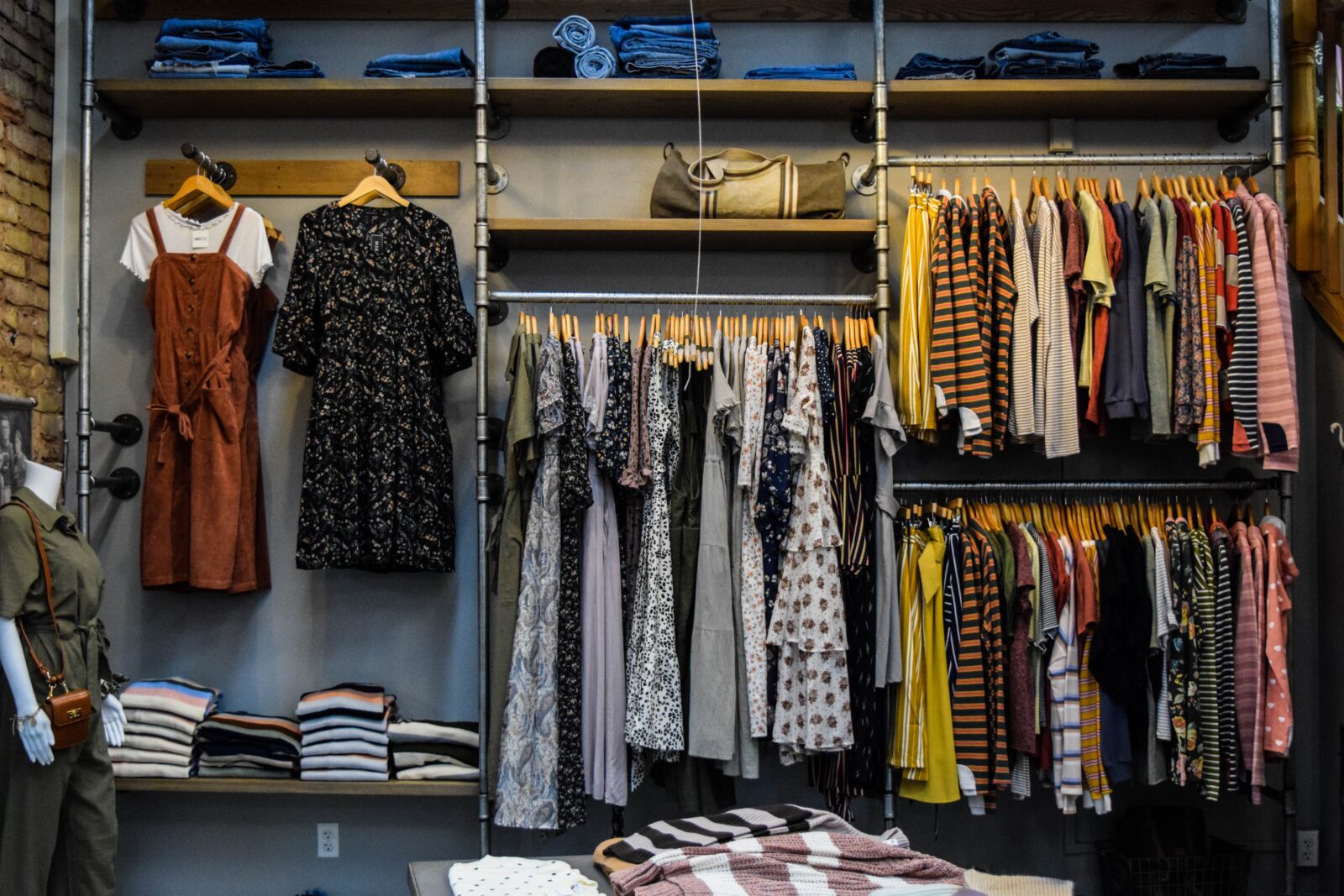 Queen's Closet
In honor of Dunyell's late Auntie Queen who enjoyed shopping and dressing very fashionable, My Girls Inc. provides gently used clothing and prom gowns to girls, women, and families in need of clothing.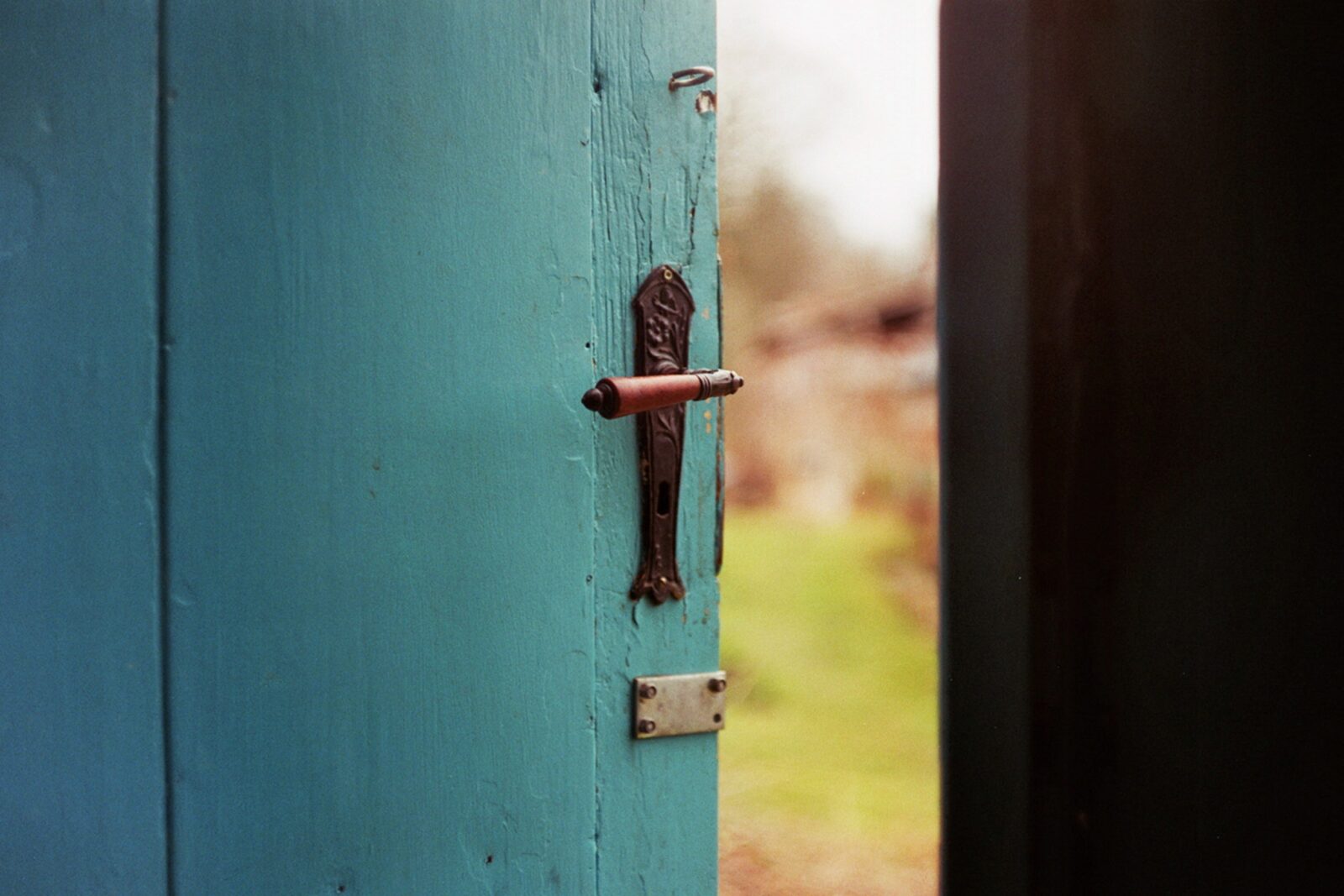 Girl Boss Scholarship Fund
Your $99 donation will allow girls who are seniors in high schools and at least 18 years of age to start their own Paparazzi jewelry business. It will come complete with a starter kit that includes 35 pieces of jewelry, so that they can start earning income as an entrepreneur. This a business that can be ran right from their smart phones and it will offer them the flexibility needed while they attend college or whatever career path they choose.