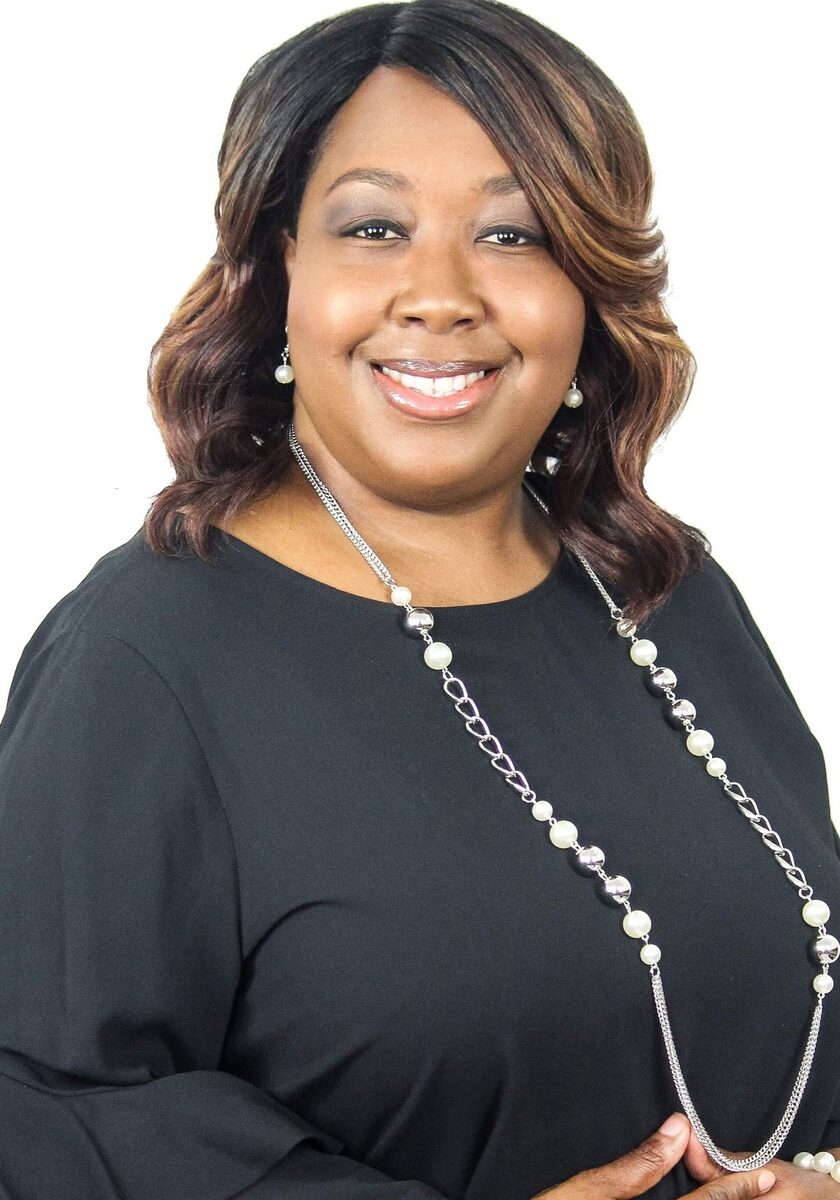 Executive director and founder of My Girls Inc.
Dunyell is a mother of three, mentor, entrepreneur, writer, speaker, motivational blogger, Certified Peer Specialist & Certified Parent Peer Specialist through the Georgia Department of Behavioral Health and Developmental Disabilities. Dunyell is a Certified Mental Health First Aider, Certified Whole Health Action Management Facilitator, Certified Whole Health & Wellness Coach, Certified Crisis Intervention Trainer/Trainee, and she's CPR Certified. She also holds various Domestic Violence certifications, an Anger Management Certification, and a Child Sexual Abuse Certification. Dunyell loves empowering girls, women, and youth.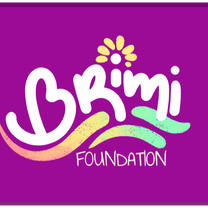 "My Girls Inc. is on the move helping young girls…….. As a community partner with this organization I feel their mission to helping girls get through their various emotional stresses will make a huge impact on the community. Dunyell Dawson, the founder is "all in" with her mission.
She will do whatever it takes to get the job done. Her selflessness and eagerness to make a difference in the lives of our youth is what motivates her to do what she does. I look forward to working with this organization for many years to come."
Robin Barnes, Founder/CEO BRIMI Foundation, Inc.

"My Girls, Inc. is a postive girls group and a great community organization that volunteers and collaborates with other nonprofit organizations in the community. The founder has been very instrumental in helping me with my nonprofit organization in so many ways as well as bringing impactful programs for the children I serve at Results Kids Club, Inc.
I'm excited to have My Girls, Inc. offered at my facility, and I enjoy our collaboration! We work as a team to serve the youth and their families in the community"
Maurice Gatson CEO and Founder Results Kids Club, Inc. Results Central